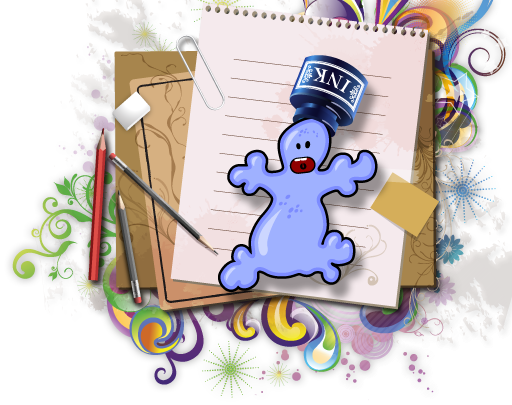 Push Your Business Potential
We specialize in web and graphic design and we LOVE it!
From a small personal blog, to a corporate web site and into the vast reaches on a full blown e-commerce web site, we are ready for the task. Logos, business cards, social media graphics, posters and banners, print advertising, and brochure layouts are just the tip of the iceberg of what we offer and enjoy creating.